Andy Buchs
Riding bikes since 6 years old is beside skiing one of his passions in sport. Used the bike for the way to scool, to the university and to explore the world. Traveled all over the Alps, then the Pyrenees, Island and  Greeze in the 1980's and 1990's.  Later several times in the USA. A several week long cycling journey to the NorthCape in 2012, was the start of the idea for the NorthCape-Tarifa bike race. 

In 2016 started the planing of the NCT and since summer 2017 all parts of the route not cycled before, are recognized on bike from the organizer of the event.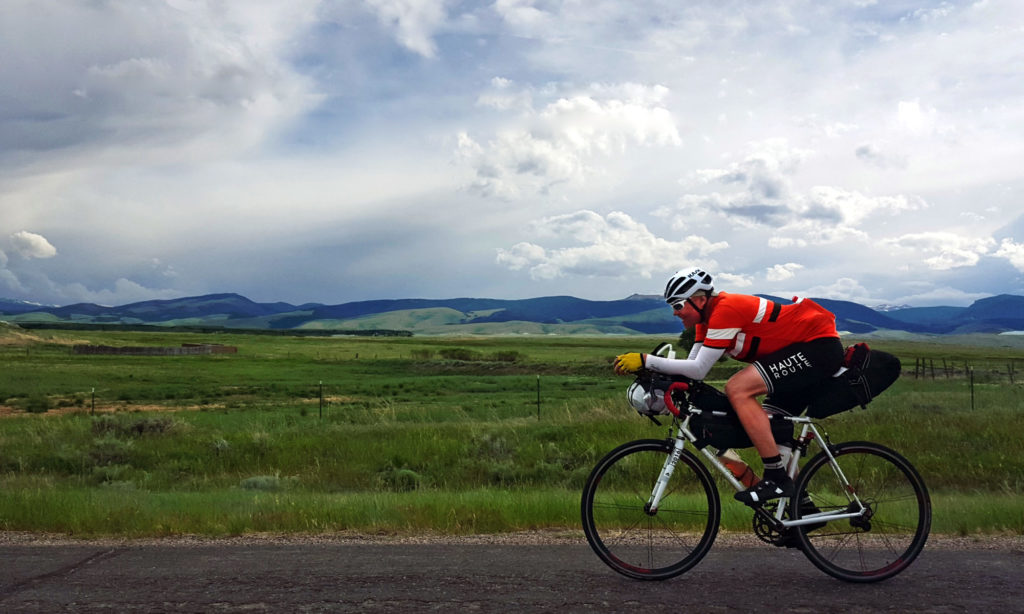 Bicycle adventures in the last years:
2008: Organized bicycle tour Narbonne-Biaritz
2009: Bicycle tour Andermatt-Nice
2010: Bicycle tour San Francisco-San Diego-Phoenix
2011: Bicycle tour Copenhagen-NorthCape
2011: Tortour Race Switzerland, finisher in a 6 man team
2012: Bicycle tour Vancouver-San Francisco
2012: Deathride California
2012: Bicycle tour Biaritz-Santiago di Compostella
2013: Bicycle tour San Francisco-Salida-Glenwood Springs
2013: Tortour Race Switzerland, finisher in a 4 man team, 7th place (1036km and 14'500m climbing in 34.09h)
2013: Haute Route Pyrenees, finisher
2014: Tour du Mont Blanc, finisher
2014: Haute Route Dolomites and Haute Route Alpes, finisher
2015: Transam Bikerace, dnf
2015: La Campionissimo Gran Fondo (Aprica-Gavia-Mortirolo)
2016: Transam Bikerace, finisher
2016: Transcontinental Bikerace, finisher
2016: Transafrica Bikerace, finisher
2017: Indian Pacific Wheel Race, finisher
2017: TransAtlantic Way, finisher
2017: Transcontinental Bikerace, dnf
2017: Torino-Nice Ralley
2017: Cycling Narvik-Alta-Helsinki and Arles-Tarifa on the NCTR route.
Following people are supporting the event too:
route planing
Bruno Florit, La Grave/Nice (road cycling in the past, today MTB guide and teacher)
Markku Leppala, Helsinki/Finland (Veteran, TABR, TAW, TCR)
Markku Pulkinen, Helsinki/Finland (experienced road cyclist)
Scott Howard, Andorra (traveler and cyclist)
Steffen Streich, Germany/Greece (Veteran, TCR, TABR, Indypac, Transafrica…)
Urs Arnold Kutschera (Veteran, TCR)
photos
Antoine Chatelain, La Grave/France
Scott Howard, Andorra
Anthony Dryer, Portland/USA