Marianne is in Ronda and has only 130km to go to the finish Tarifa.
Marianne struggled like some other riders too with Covid. It hit her hard and she stayed for a week in Rovaniemi. But she kept focusing on her goal to finish in Tarifa.
Good luck Marianne for your final stretch to Tarifa!
photos: in the climb to Andorra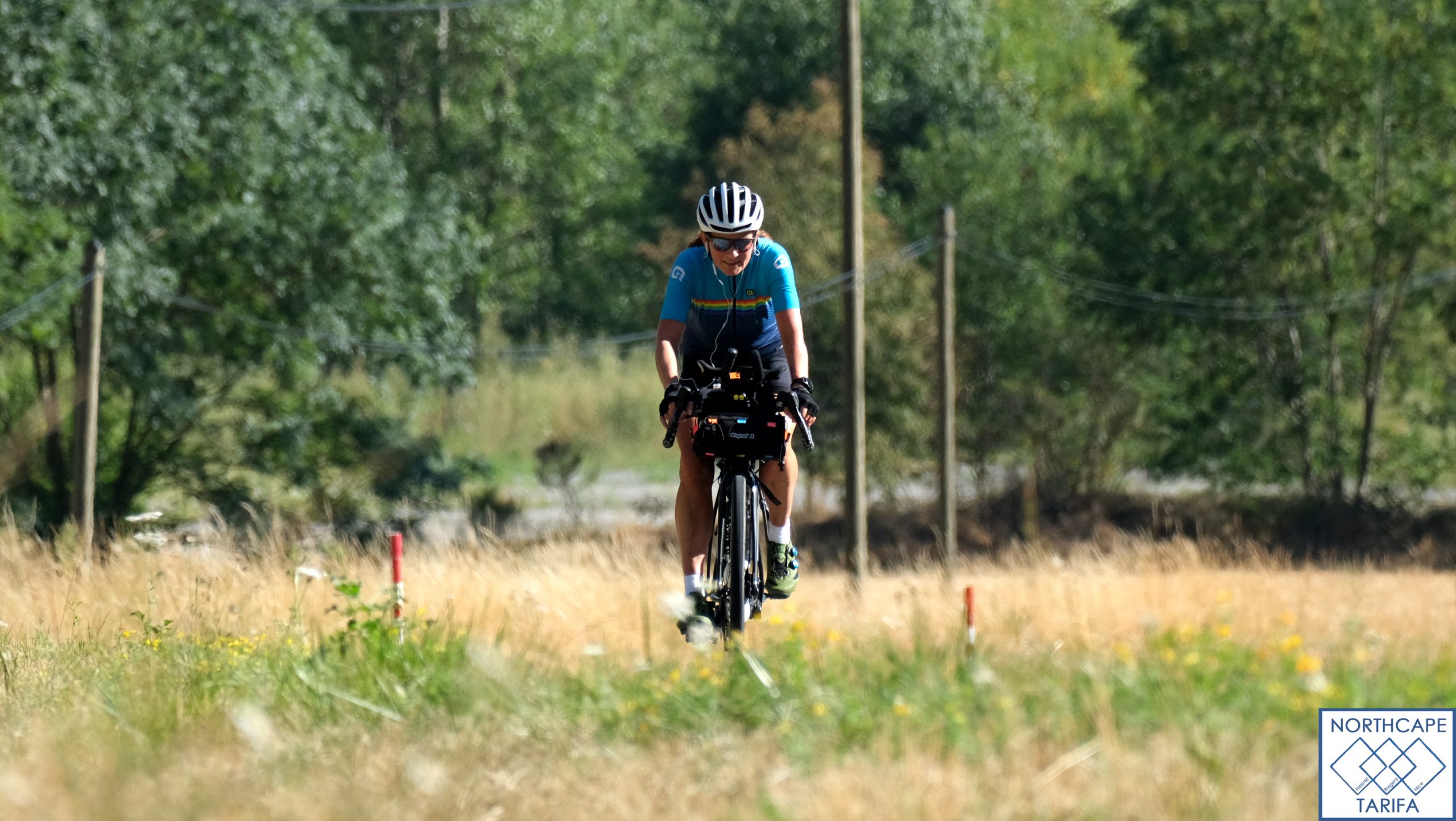 #northcapetarifa #ncta2022 #endurancecycling #endurance #bikepacking #bikepackinglife #ultracycling #adventurebybike #adventurecycling #longdistancecycling #ciclismo #ultrabicyclerace #cyclinglife #rower #bikelife #cycling #ultraendurancecycling #rusjanbag #transbikeadventures