Less then 300km to the finish Tarifa for Daniel Polman.
4 days ago Daniel had a crash near Lleida, in a corner with sand on the road. Some bruises, he went to a doctor for cleaning it, and a broken handlebar. Luckely Daniel is okay and could continue his ride.
Today Daniel reached the highest route point, check point Pico del Veleat with 3400m at route km 7000. Pico del Veleta is also the highest paved road in Europe.
photos: the landscape before the Sierra Nevada at Gorafe desert and Daniel climbing Pico del Veleta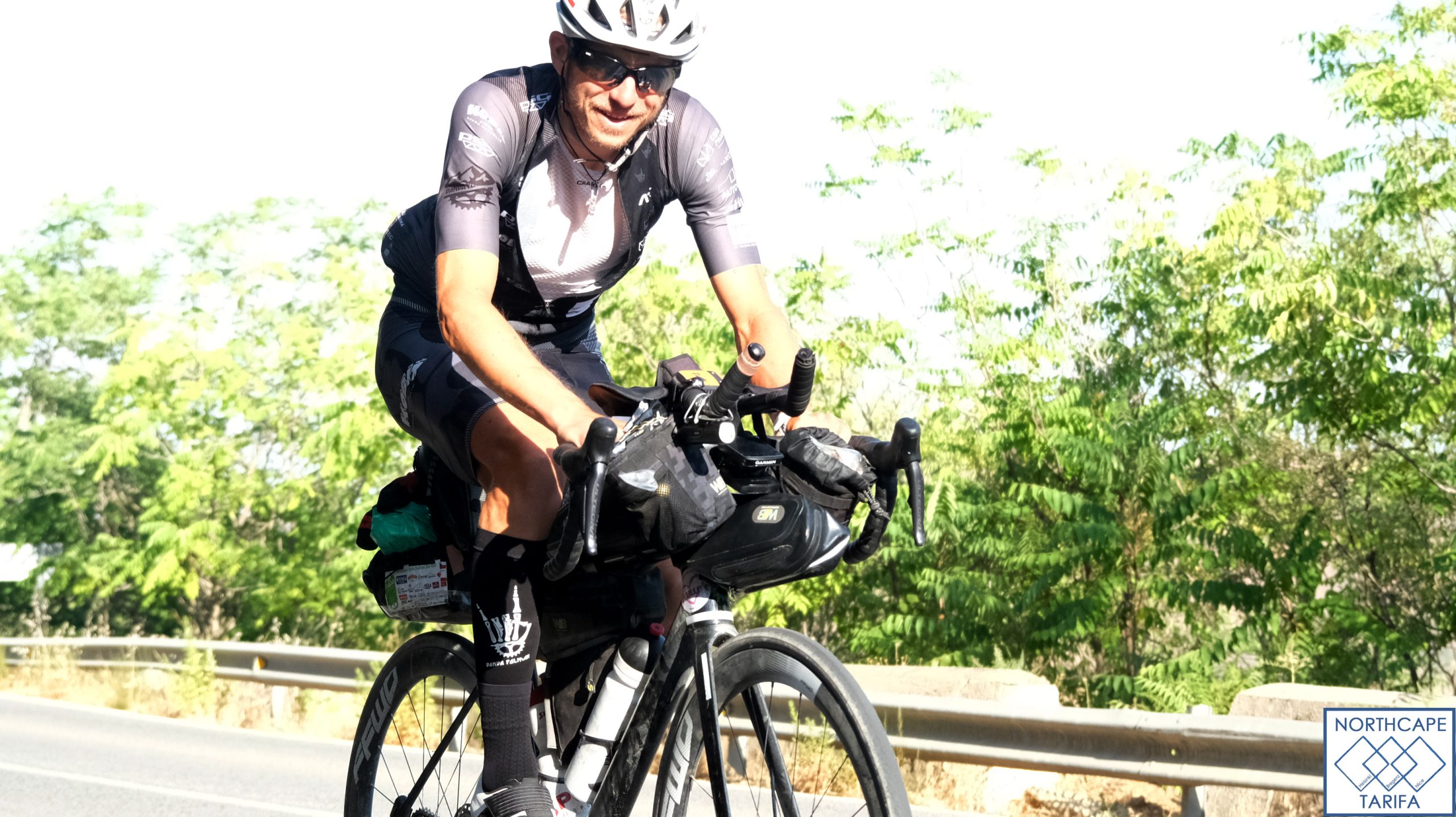 #northcapetarifa #ncta2022 #endurancecycling #endurance #bikepacking #bikepackinglife #ultracycling #adventurebybike #adventurecycling #longdistancecycling #ciclismo #ultrabicyclerace #cyclinglife #rower #bikelife #cycling #ultraendurancecycling #rusjanbag #transbikeadventures #ultrapako