Roberto de Osti is the next rider arriving at the finish Tarifa.
3 years waiting for this adventure. Then he got stock 2nd day entering Finland. The freewheel at his bike did not worked anymore. When i saw him in Norway, he hoped to make it till Rovaniemi. The luck was not with him.
He found a way out and is finishing tonight in Tarifa. Maybe not in the time that his dream was, but at the end finishing this route counts.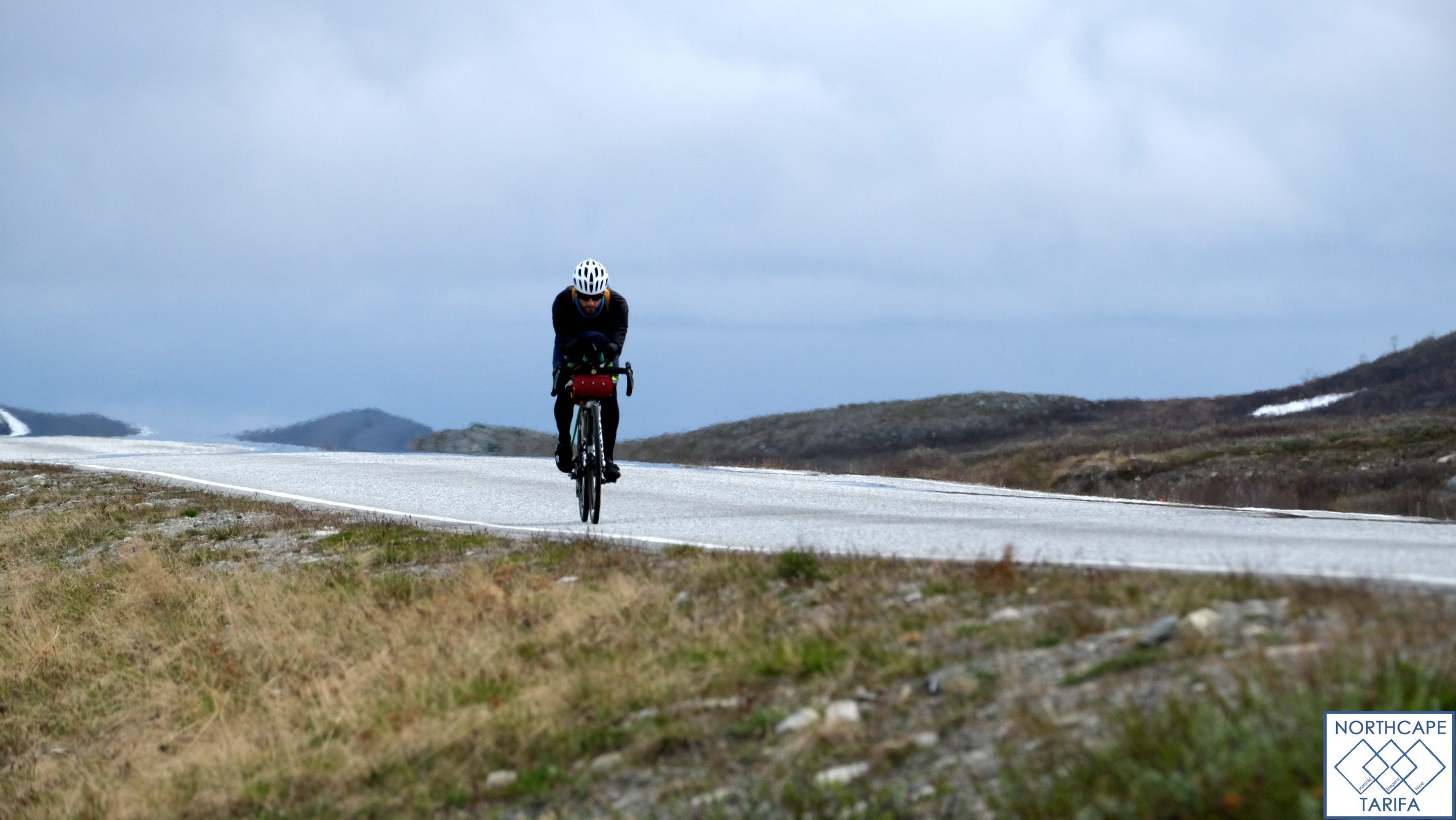 #northcapetarifa #ncta2022 #endurancecycling #endurance #bikepacking #bikepackinglife #ultracycling #adventurebybike #adventurecycling #longdistancecycling #ciclismo #ultrabicyclerace #cyclinglife #rower #bikelife #cycling #ultraendurancecycling #rusjanbag #transbikeadventures