Dear all,
We greatly appreciate your emails and inquiries regarding the upcoming edition of the NorthCape-Tarifa 2024.
We are pleased to inform you that we will be resuming operations at the end of the summer season.
As soon as we return from the Alaska-Divide we will open the registration process.
Stay tuned and keep riding!
photos: Tony Fabry Crisafi at Col du Galibier – NCT 2022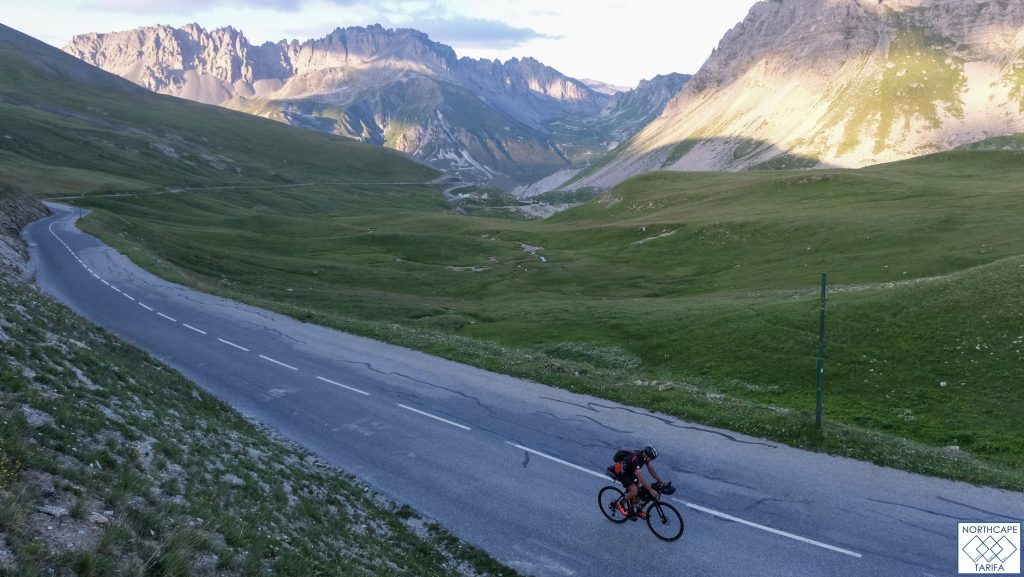 #northcapetarifa #ncta2024 #endurancecycling #endurance #bikepacking #bikepackinglife #ultracycling #adventurebybike #adventurecycling #longdistancecycling #ciclismo #ultrabicyclerace #cyclinglife #rower #bikelife #cycling #ultraendurancecycling #rusjanbag #transbikeadventures