From Bregenz to the Oberalppass (2044m) is the first mountain pass on the route. Daniel had a strong tailwind from Bregenz coming but also rain. On the 180km the route follows the river Rhein till to the source of the river.
After a 10km downhill to Andermatt, the next climb to the Gotthardpass brings the riders to the south of the Alpes. Different culture and Italian speaking.
Meanwhile Daniel is in the French Alpes and the big passes Col d'Iseran, with 2764m the highest pass in the Alpes, followed by Col du Télégraphe and Col du Galibier are part of the route. They are real beasts and on the bucked list of every cyclists.
photos; Daniel at Oberalppass at Gotthardpass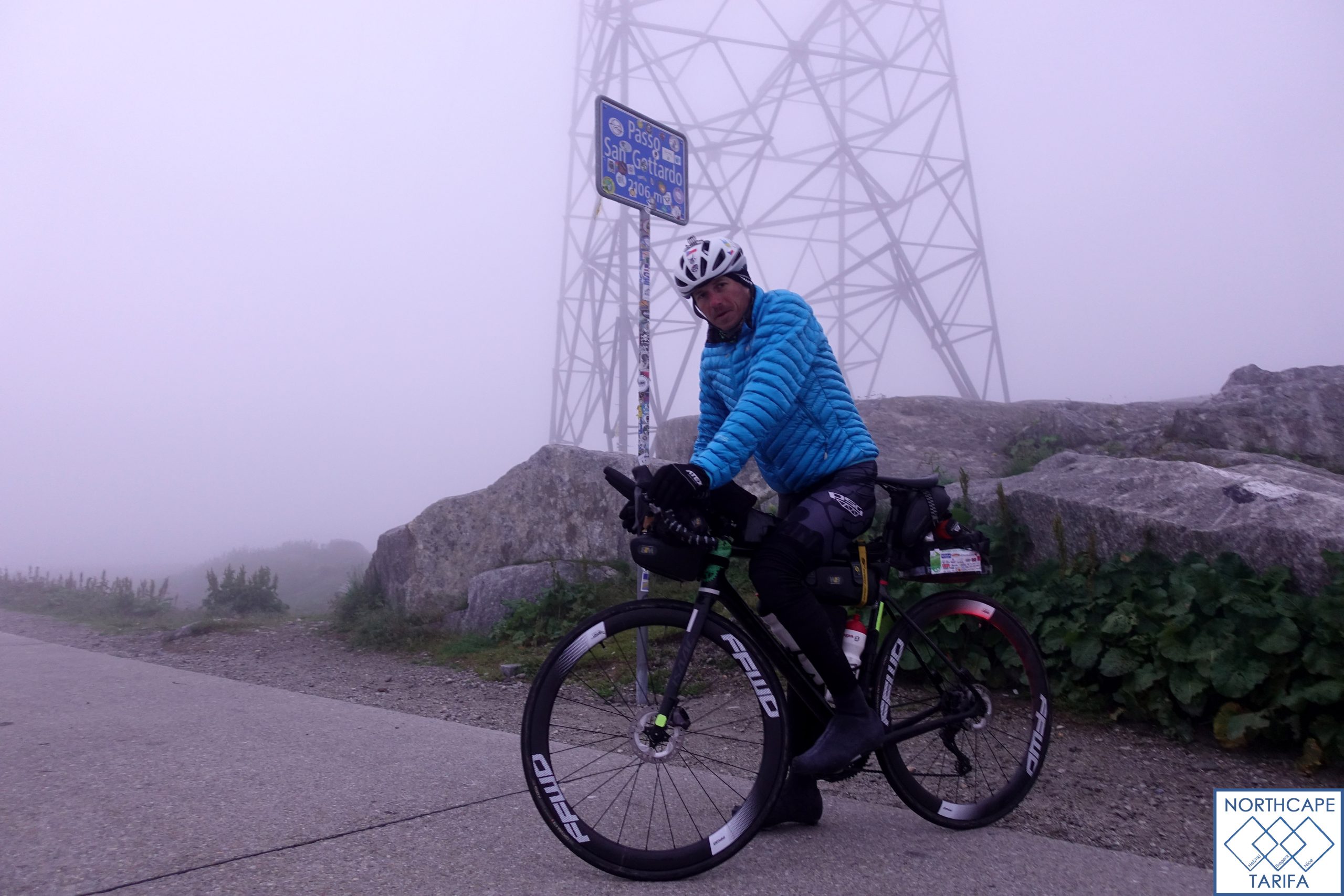 #northcapetarifa #ncta2022 #endurancecycling #endurance #bikepacking #bikepackinglife #ultracycling #adventurebybike #adventurecycling #longdistancecycling #ciclismo #ultrabicyclerace #cyclinglife #rower #bikelife #cycling #ultraendurancecycling #rusjanbag #transbikeadventures