Starting at 00:01 on June 20th, the NorthCape-Tarifa bicycle adventure begins on the shortest night of the year. The journey starts at the most northern point of the European mainland, crossing 15 countries before reaching the most southern point of the European mainland.
Most riders choose to travel by the organized bus from Alta to the starting point. After enjoying a dinner, which is included in the starting fee, and a short briefing, riders have some time to make final preparations, check their gear, or even take a nap.
We are thrilled that the registration list for this year's adventure is already longer than that of previous years.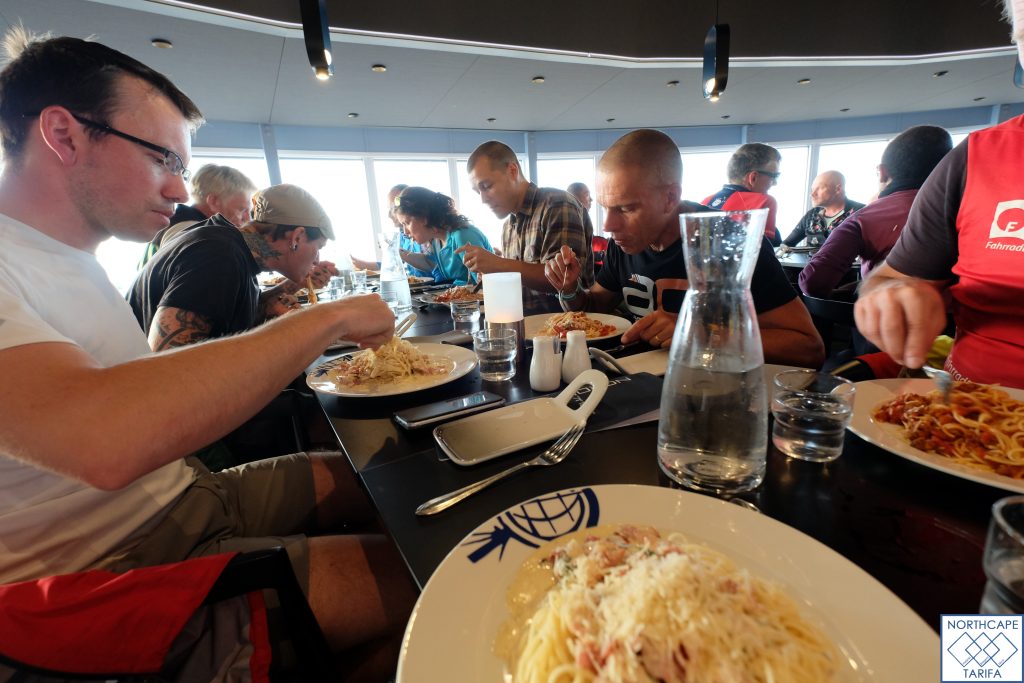 #northcapetarifa #ncta2024 #endurancecycling #endurance #bikepacking #bikepackinglife #ultracycling #adventurebybike #adventurecycling #longdistancecycling #ciclismo #ultrabicyclerace #cyclinglife #rower #bikelife #cycling #ultraendurancecycling #rusjanbag #transbikeadventures